So the crew woke up early as shit on saturday to go to baby Tom's house so we could go skate Knoxville for once. So we warmed up on Tom's bench then left for the skatepark. When we arrived it just started pouring snow.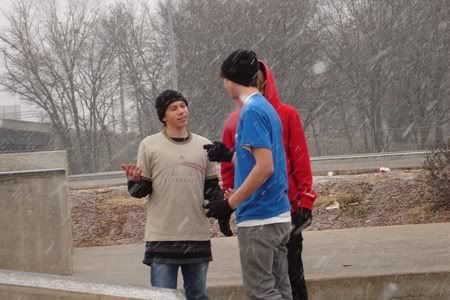 The crew was so confused
We had to find a place to skate that wasnt getting wet from the snow so we hit up this great parking garage with a manual pad. A cop showed up but before he could get to the level we were on we cheezed it out right before.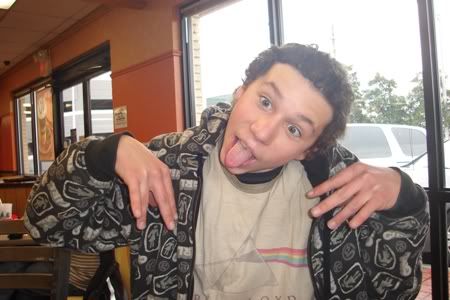 Baby Tom celebrating a no bust session
We went to some gnarly Tennskate spots.
Cody 5-0 to fakie
Nowell & Jew
After that we headed to JFG, got a couple tricks and left with a broke board.
Bros helping Bros
Nowell gettin the angles
Cody wanted to film
We saw this great store...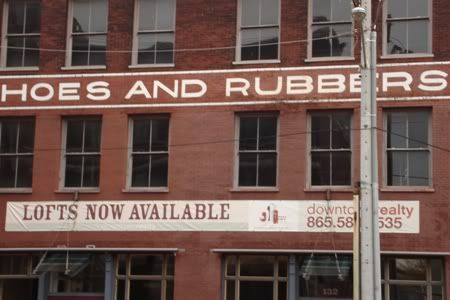 Nick had to get him some