Hope everyone had a great Thanksgiving. So Nick, Josh, and I went looking for a turkey wednesday after school and for some strange reason we could only find dicks...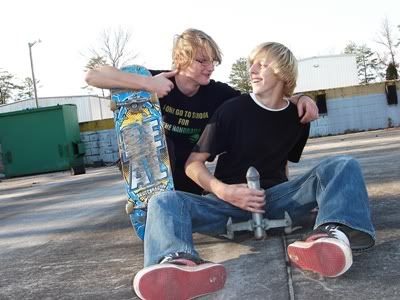 Josh gettin down!...on the wrong thing that is.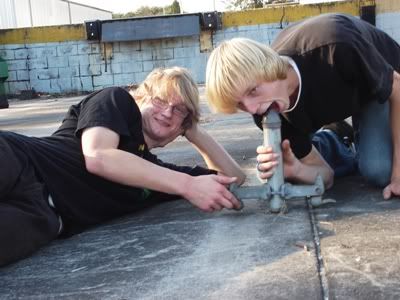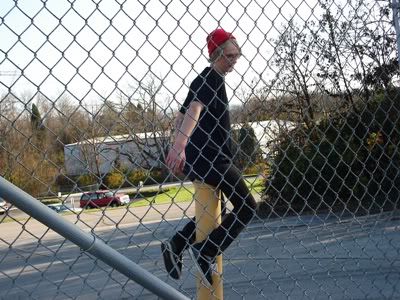 In other news that isnt totally gay, Nick and I just happened to win a skate contest and won a couple of t-shirts.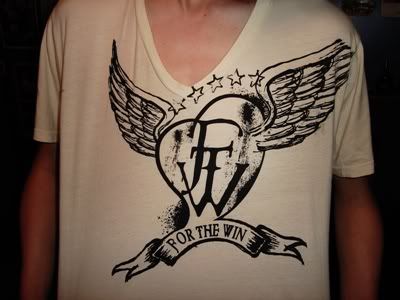 For the win!!!